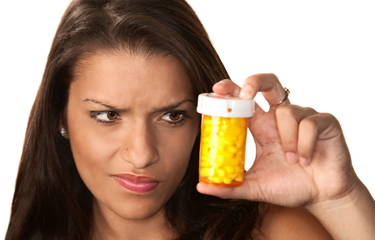 How to Take Phendimetrazine Bontril
Phendimetrazine (Bontril) is taken on an empty stomach, once daily, 30-60 minutes before breakfast. Sustained-release or long acting products must be swallowed whole. Crushing or chewing them will destroy the long action and may cause increased side effects. Because this medication may cause sleeplessness, avoid taking a dose late in the day. Take this medication as prescribed. Do not take it more often or longer than directed. It is usually taken for 8 to 12 weeks. Use in combination with other appetite suppressant medicine is generally not recommended. Consult your doctor before such us.
Phendimetrazine (Bontril) is a prescription medication and should be taken exactly as directed by your doctor. If you do not understand these directions, ask your pharmacist, nurse, or doctor to explain them to you.